School News
It is my pleasure and privilege to welcome you to our school's website. We believe the information posted will be helpful in keeping you informed regarding important school information and various upcoming activities and events. We will continue to build upon our site, and hope that the information will be of value to you and your family.
Ms. A. Iafrate Principal ... Continue reading "Welcome to St Brigid CES"
Board News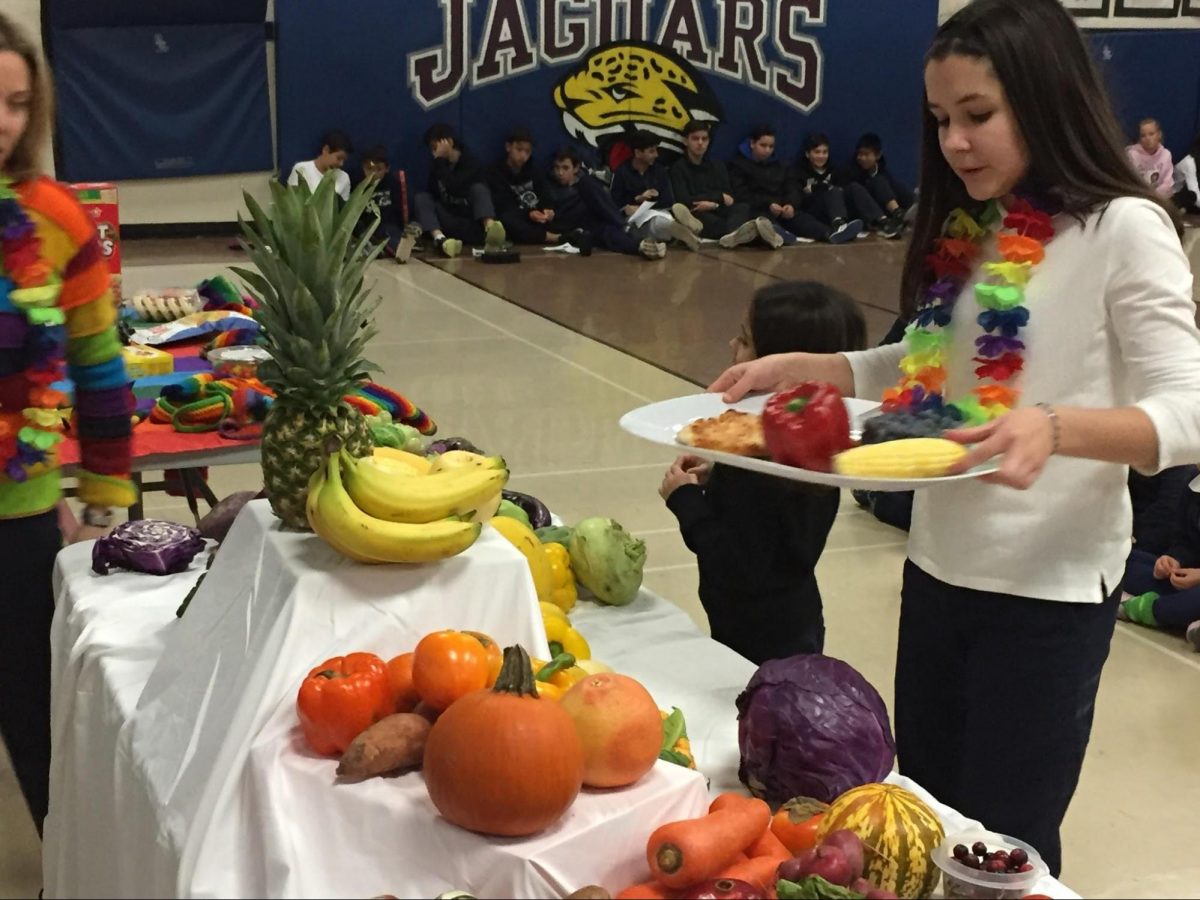 Healthy eating and nutrition is connected with mental health and well-being and promotes academic success. The York Catholic District School Board supports the Ministry of Education's Food and Beverage Policy and promotes healthy school nutrition environments.
Daily Physical Activity (DPA) enhances student well-being and academic success.  It is the policy of the York Catholic District School Board to promote and sustain a Healthy School environment to encourage an active healthy lifestyle.  #DPAEveryday.